We are Advocating Digital Identity in Africa
We are Advocating Digital Identity in Africa
iVerify.ng is a digital Identity and background check company. We are technology driven and integrate proven expertise to provide holistic verification. Iverify.ng provides access to business, basic services and ensures compliance in business processes.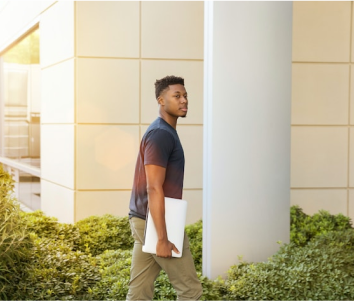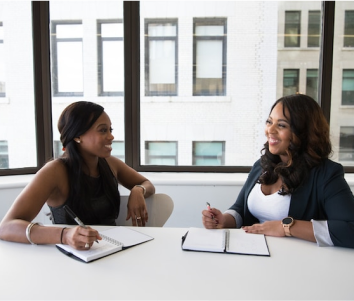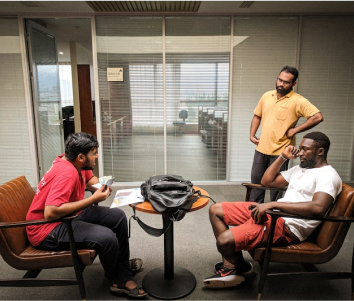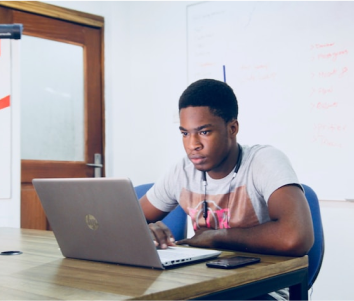 Trusted by reputable brands
Why iVerify?
At Iverify.ng, we consider identity to be the most valuable asset. As such, we are committed to ensuring that identity related data are properly verified in an efficient, safe, and transparent way to accelerate business support, promote credibility and guarantee access to needs. Our team of verification specialists and analysts work together in a diverse and collaborative environment to uphold our mission.
Our Mission
To accelerate digital inclusion and economic growth through access to verified data in Africa.
Our Vision
To provide accurate, reliable and comprehensive information about individuals to support business processes, drive sustainability and promote data driven decision making by organizations and stakeholders.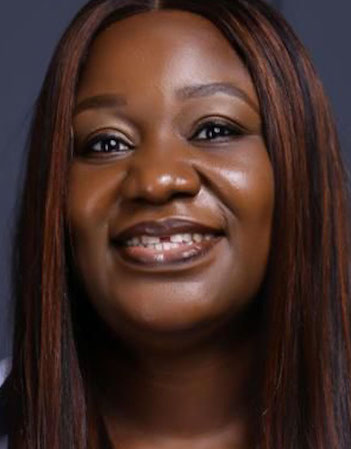 Core Values
Integrity, accuracy, security, and innovation guide us as we strive to provide the best possible verification services to our clients.
Integrity
At Iverify, we believe in leading through culture. We emphasize and embrace adherence to sets of ethical and moral values in our processes, our verification and our commitment to serve you.
Equity
Everyone deserves a chance. Everyone deserves an opportunity. Everyone deserves access. Through verification, we prioritize inclusion and eliminate barriers to fairness, justice and equity for all.
Trust
As a people centered organization, Iverify.ng understands the value of relationships and commits to business processes that fosters a positive and productive environment. Our verification promotes a sense of confidence and security in individuals and organizations, while also enabling effective collaboration and communication.
Meet our team
Meet the experts behind iVerify's innovative verification services. Learn more about our expertise, passion, and dedication to excellence.
Zita Agwunobi
Founder & CEO
Agbaje Bolanle
Operations Manager
Nnabuko Anthonia
Head, Talents and Strategy
Tajudeen Abdullahi
Senior Verification Analyst
Ekoma Emmanuel
Verification Analyst
Okenu Solomon
Office Assistant
Akpokiere Mary
Digital Marketer
Barr. Nifemi Adegun
Legal Associate