We believe now is the time to reimagine money and democratize financial services, so that managing and moving money is safe and accessible for everyone. We're driven by this purpose and support employees by valuing inclusion, innovation, collaboration, and wellness, so they can ensure that every person can participate in the global economy.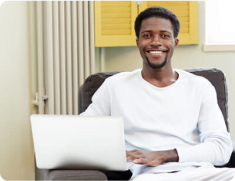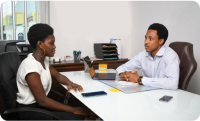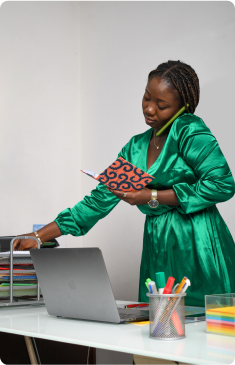 We're building an advanced verification platform in Africa
Diversity & Inclusion
Our organizational Culture promotes a workplace that values and respects individuals from dynamic backgrounds. Our goal is to ensure that everyone feels valued, respected and included in the team, irrespective of their unique personalities.
Holistic Benefits
We are a People-centered organization. We commit to a workplace and culture that promotes the overall wellbeing of our employee, accelerates the right balance between work, social life and selfcare.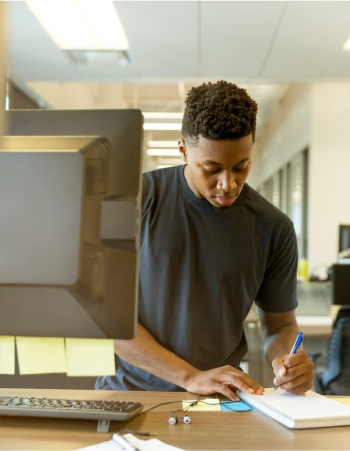 What're the best ways to source and groom exceptional talent?
One of the biggest limiting factors to the growth of our business, as well as our merchants' business, is talent. But there are hidden gems all over the continent. How do we reliably discover them? And then once they join the team, how do we intentionally empower and invest in them to do the best work of their lives
Benefits
In addition to a competitive salary, here're a few resources we offer to help our team excel.
Health insurance
Our comprehensive medical insurance covers a wide variety of needs.
Smart, kind colleagues
Learn and grow with highly accomplished colleagues who're invested in your personal and professional development.
Professional Development
We invest in our people to ensure they can achieve their short, medium, and long term professional goals.
Paid annual leave
All team members have 20 days of paid annual leave, and are warmly encouraged to use them.